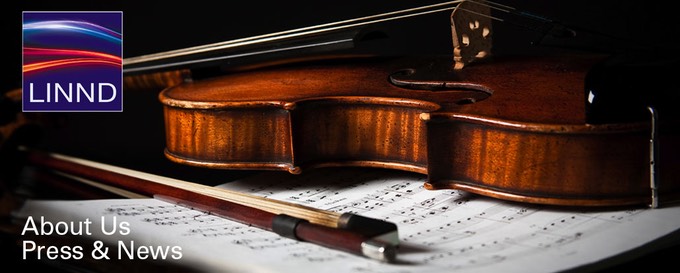 The patent-protected Linnd shoulder rest is designed and manufactured by Pure Acoustic Ltd.
Originally headquartered in Lerwick in the Shetland Islands, Pure Acoustic is a joint venture between its directors.  Both skilled musicians, the directors represent a formidable combination of design and business management skills, coupled with long-term experience in the musical instrument and electronics industry at an international level. Robbie Thomas  began his career as a professional musician prior to embarking on a distinguished career in the musical instrument and electronics industries.  Richard Gleave is a highly successful geophysicist who has pursued a parallel career as a guitarist and semi-professional performing musician throughout his career.
In addition to the Linnd violin shoulder rest, Pure Acoustic also manufactures and distributes the Skyinbow electric violin series as well as the new, unique, natural sounding Pure Acoustic pickups and miniature pre-amplifier systems for all manner of acoustic stringed instruments.